JOIN OUR AMAZING AUDIO TOURS AROUND BARBADOS
CHAT AUDIO TOURS offers the most interactive activity you can experience in Barbados. Find out how the real city comes alive when you are guided by the right team.
Get to know the real city
Go into the places only locals are familiar with. Visit little known hideouts and avenues that open the mind into what being a local is all about.
HEAR THE UNKNOWN
At CHAT, we deliver you the secrets of unique places in Barbados that you will never find on Google or Google Maps.
Enjoy professional equipment
Our Team gives you the best audio equipment so that you will have no problem during the tour session. Quality is our first preference and we carry that through out the tours.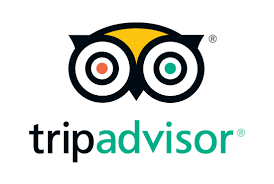 Seriously worth the money and more. A knowledgeable and passionate guide who managed to transfer that passion to the participants. Certainly showed me how little i knew about Bridgetown. Great experience
Tour was very informative. Learnt a lot about our Heritage and Culture during those few hours. Tour Guide is extremely knowledgeable about our history, and very humorous and engaging. Use of the state of the art communication equipment allowed me to hear what was being said without being next to the Tour Guide.
Enjoy the audio tour of your life