Embark on a captivating journey through Barbados' vibrant history with Chattel House Audio Tours. Our expert guides weave tales of our people, buildings, and events, leaving you enchanted and deeply connected to the essence of Barbados. Experience the island anew, book your walking tour now.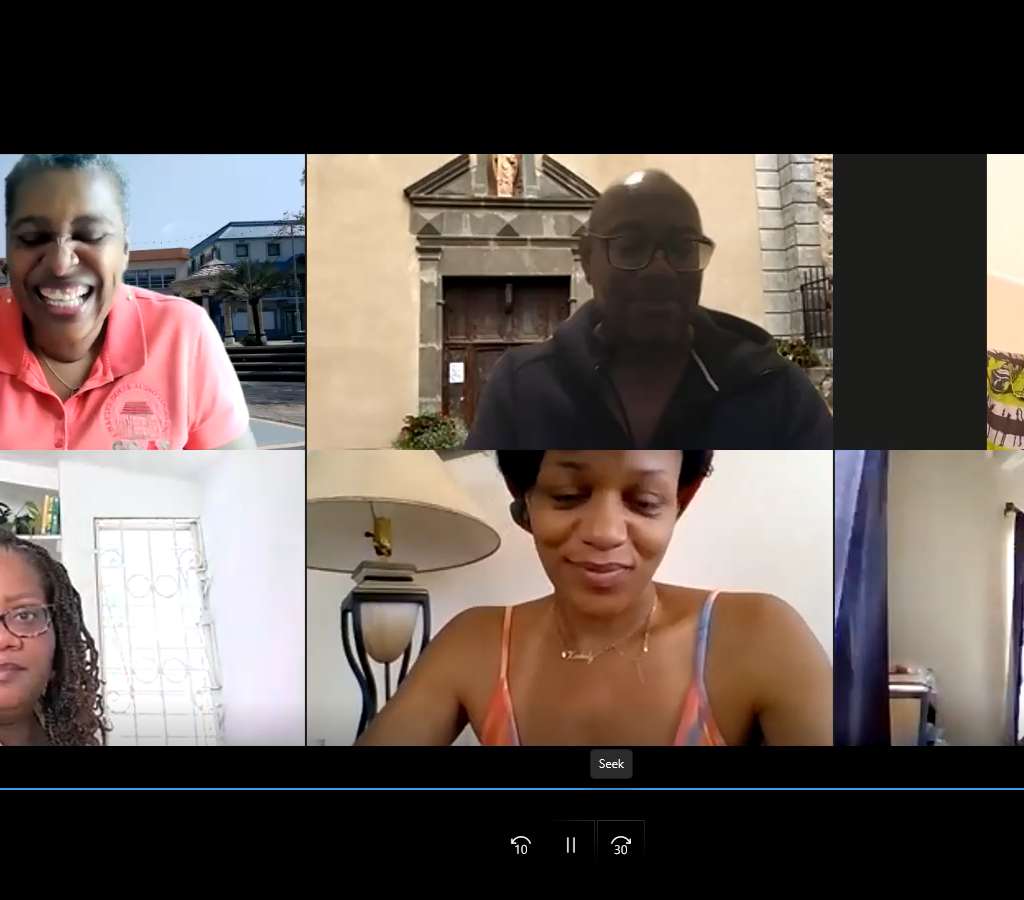 Transport yourself to the enchanting shores of Barbados without leaving your space. Our virtual tour is the gateway to the island's wonders, a one-hour immersive experience led by live guides. Perfect for those dreaming of Barbados or seeking an interactive tour from the comfort of anywhere in the world or home. Let the journey begin at Chattel House Audio Tours Inc.
Embark on an exclusive journey with Chattel House Audio Tours. Our private island tours are crafted around your desires. Whether exploring hidden gems or iconic spots, the experience is tailored just for you. Choose from All-Inclusive or Non-Inclusive packages—where the only difference is who covers meals and entrance fees. Our commitment is authentically yours, ensuring each moment is uniquely yours to cherish.